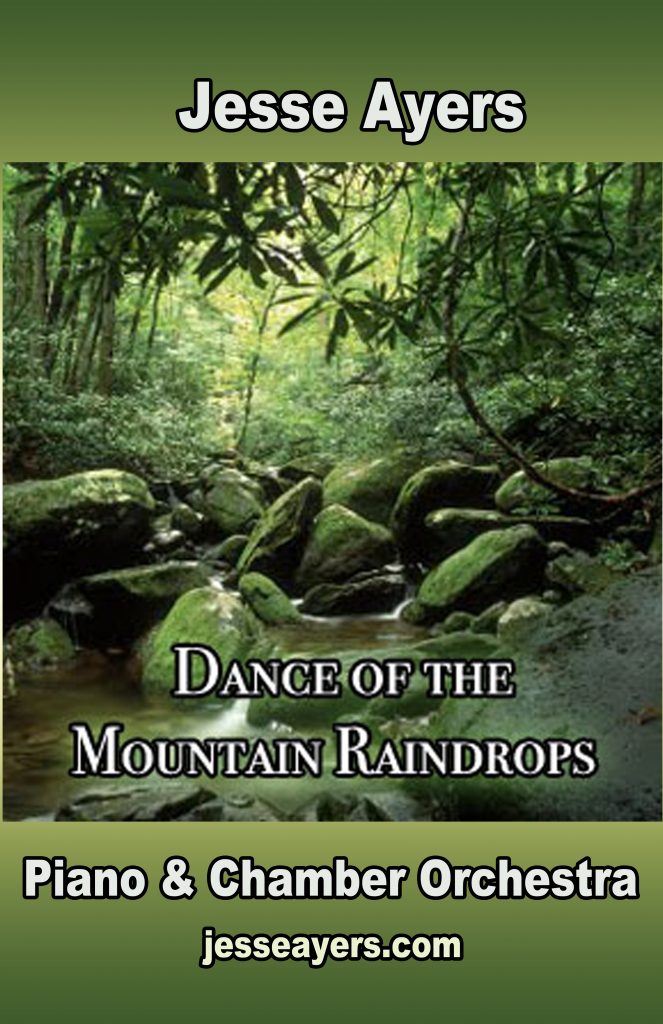 Solo Piano & String Orchestra
Solo Piano & Chamber Orchestra

WINNER, Dayton Ballet New Music for New Dance

8 minutes
Chamber Orch: fl-cl-bsn-marimba-strings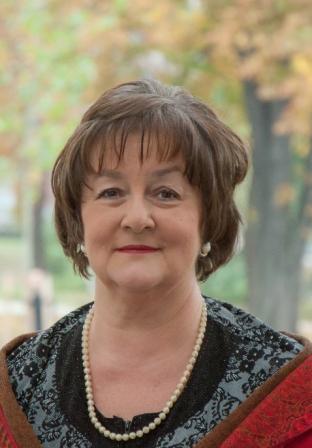 Your DANCE is very popular in our country. It has aired many times on RTS and is often used for theme music.
---
Excerpt, Dubravka Jovičić, piano
---
Complete Recording
---
Ayers' Mountain Raindrops co-wins Dayton Ballet "New Music for New Dance"
Composer Jesse Ayers has been named one of the three winners nationwide of the Dayton Ballet's New Music for New Dance competition. The program matches three composers with three choreographers culminating in a series of world premiere ballet performances. His winning work, Mountain River Escapades [which includes Dance of the Mountain Raindrops], was selected by jury from a national call for scores. Ayers work was choreographed by Susanne Payne and presented in five performances March 24-27, 2011.
---
Ayers' Mountain Raindrops selected for RTS World Premiere Series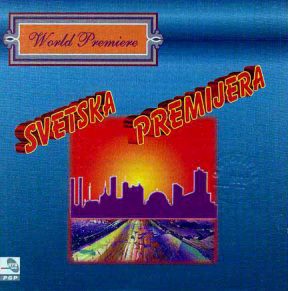 November 2008. For the second time this year, Jesse Ayers' Dance of the Mountain Raindrops for piano and string orchestra has aired on Serbia's national television-radio network, RTS. On Sunday night, a portion of the work was televised as part of an RTS retrospective celebrating the highlights of its past 50 years of broadcasting. The entire work was broadcast again on Monday night on RTS radio. RTS broadcast the same work in full on television and radio in March.
The performance featured concert pianist Dubravka Jovičić of Belgrade, Serbia, and the RTS Symphony Orchestra. Jovičić and the orchestra recorded Ayers' work in 1992 when it was selected for a the inaugural broadcast of a then new RTS-TV series World Premiere, a weekly program dedicated to premiering new concert works by living composers.
---
Program Notes
The title refers to a gentle, warm, summer rain falling over the lush vegetation of the Great Smoky Mountains in Eastern Tennessee, wilderness in which the composer has spent many hours and hiked many miles. Raindrops seem to dance as they splash off moss covered logs and drip from the leaves of dense rhododendron. Stylistically, the piece traverses several styles, including minimalism, traditional writing, and jazz.
---