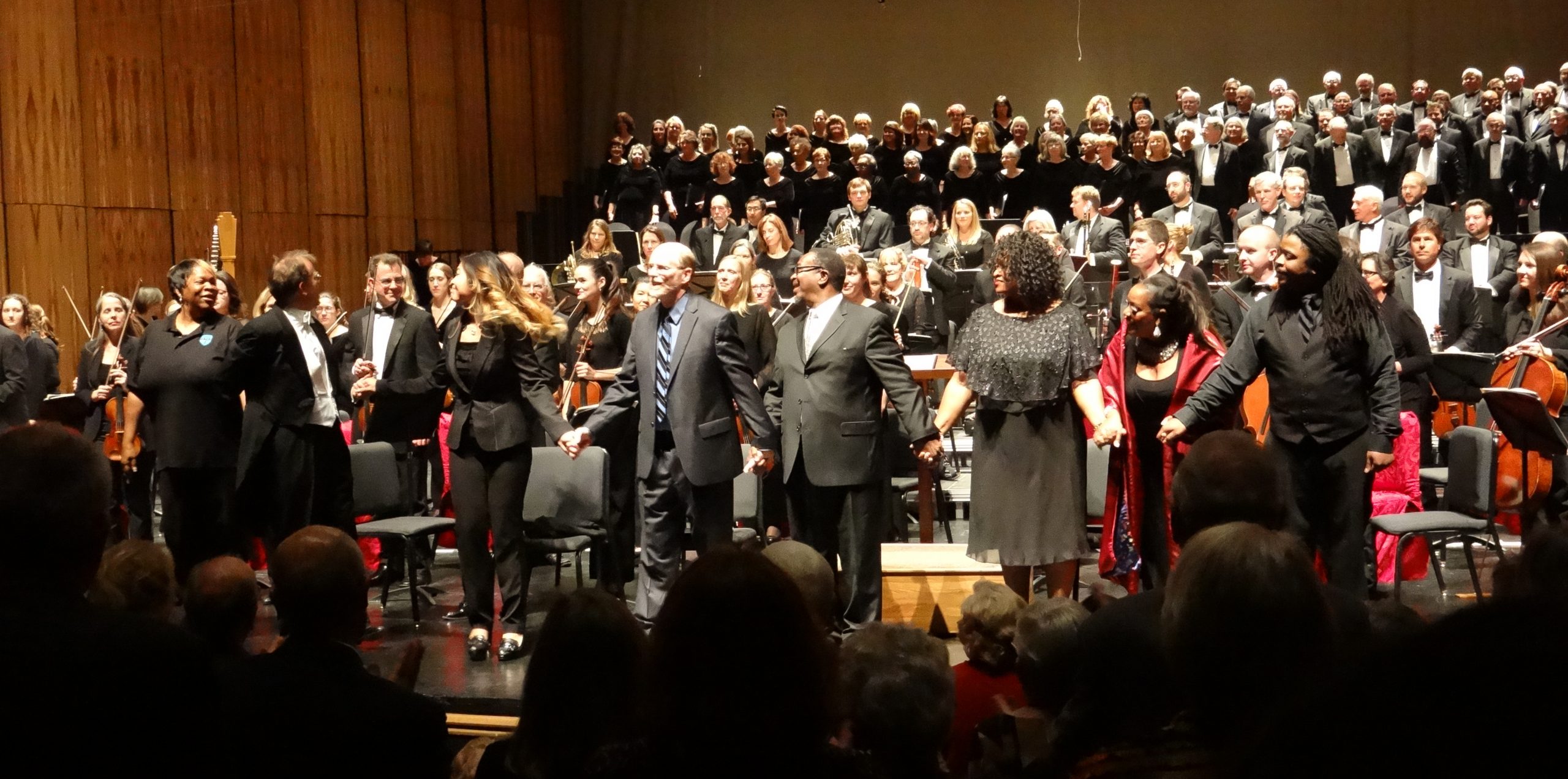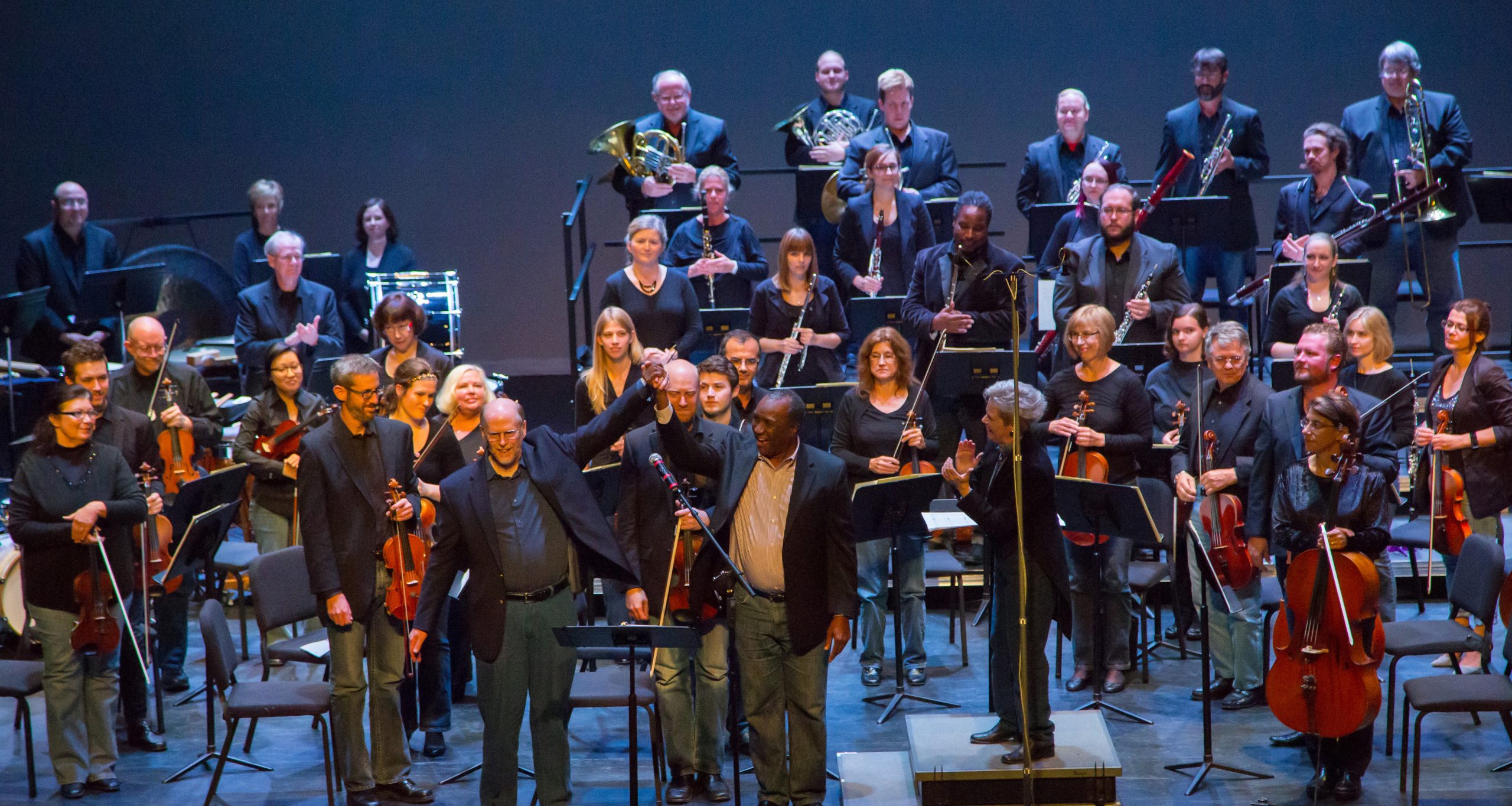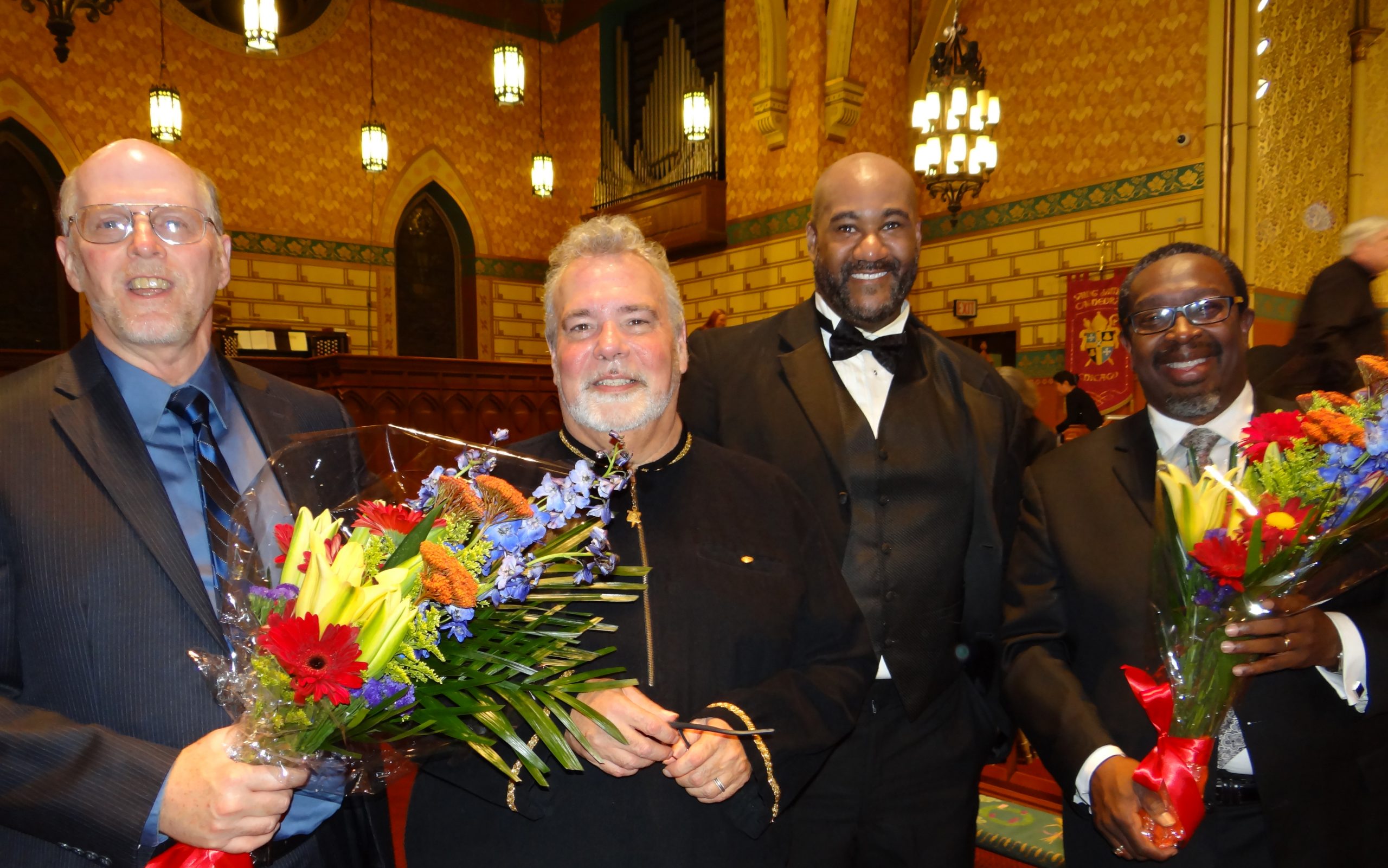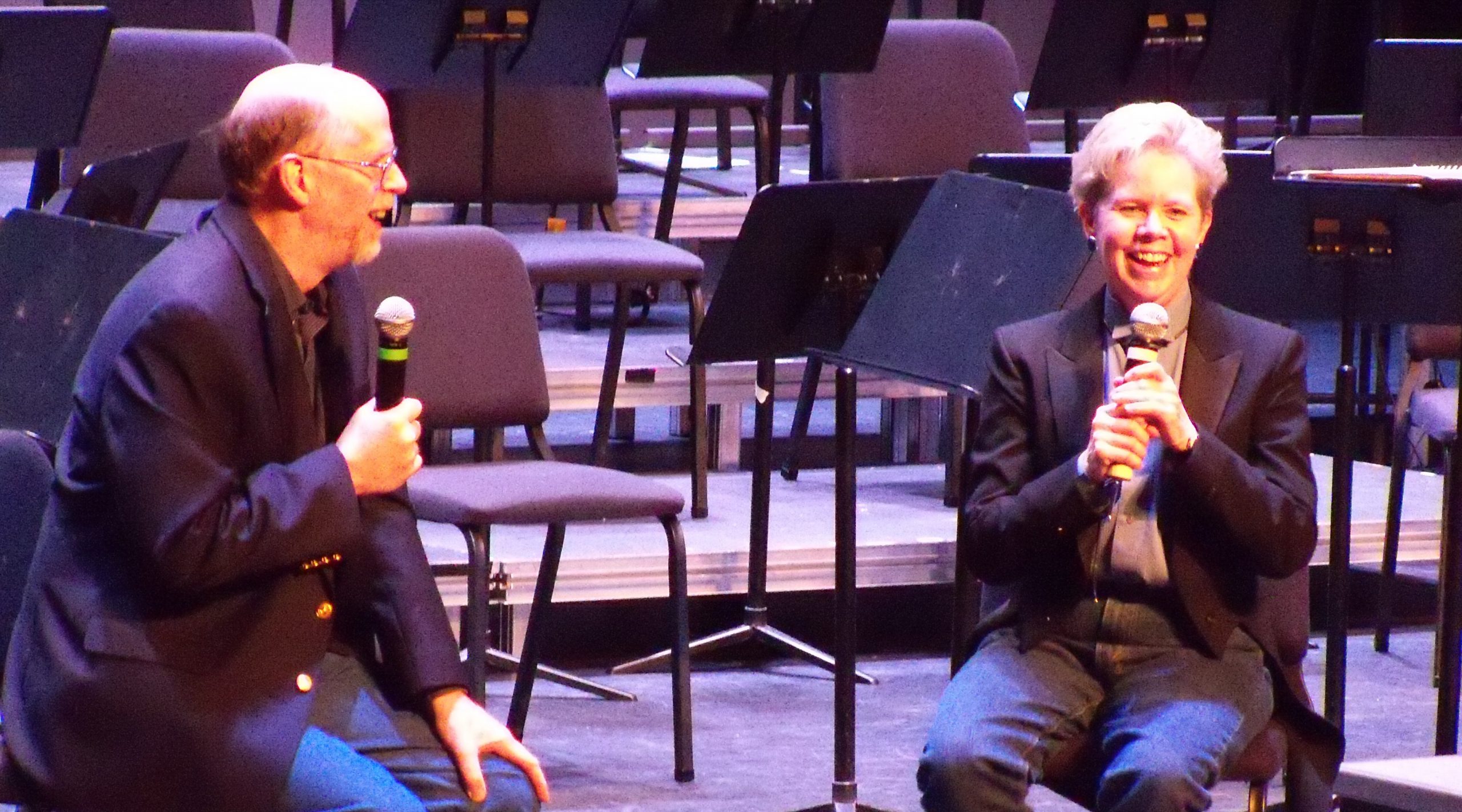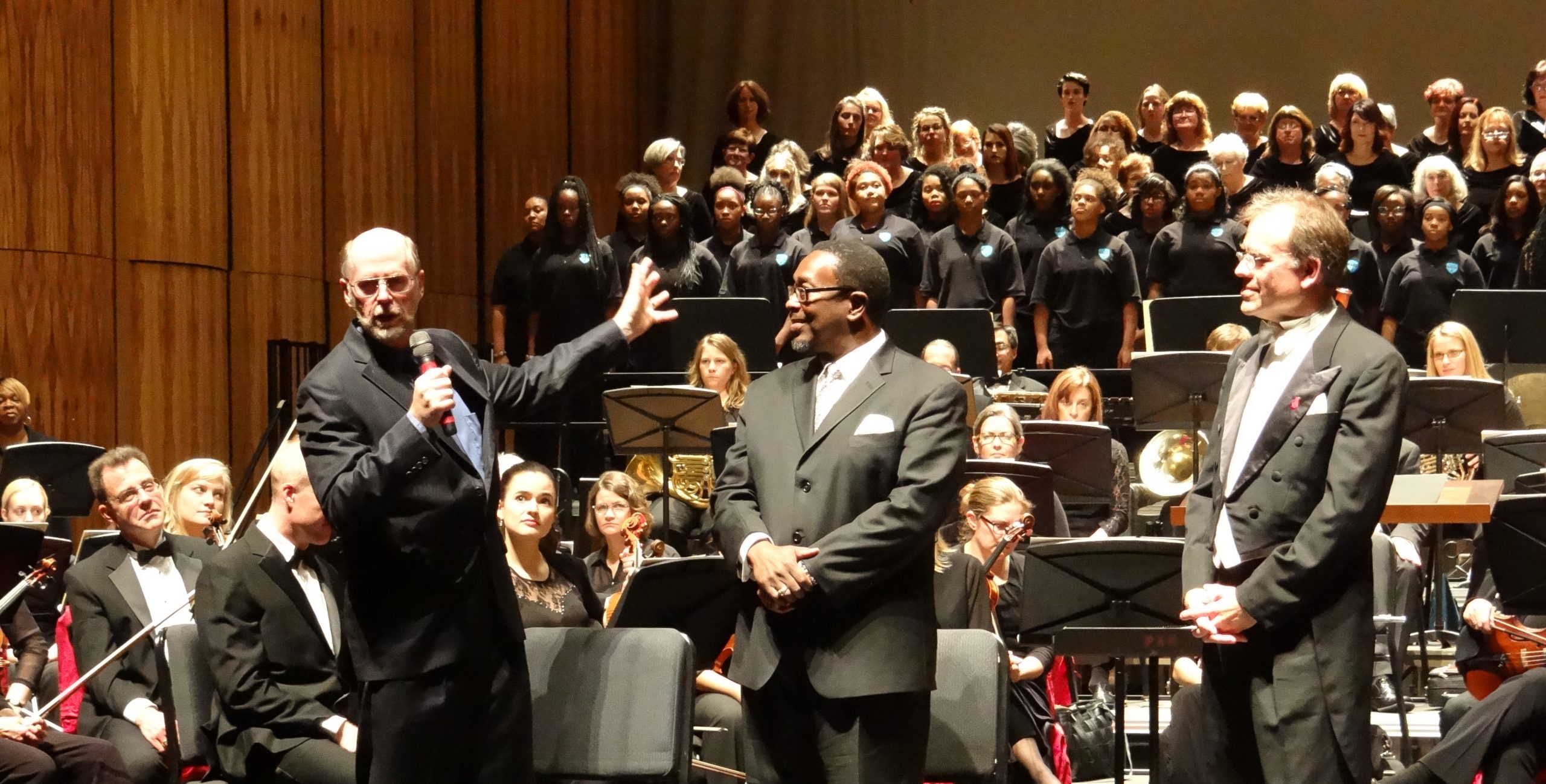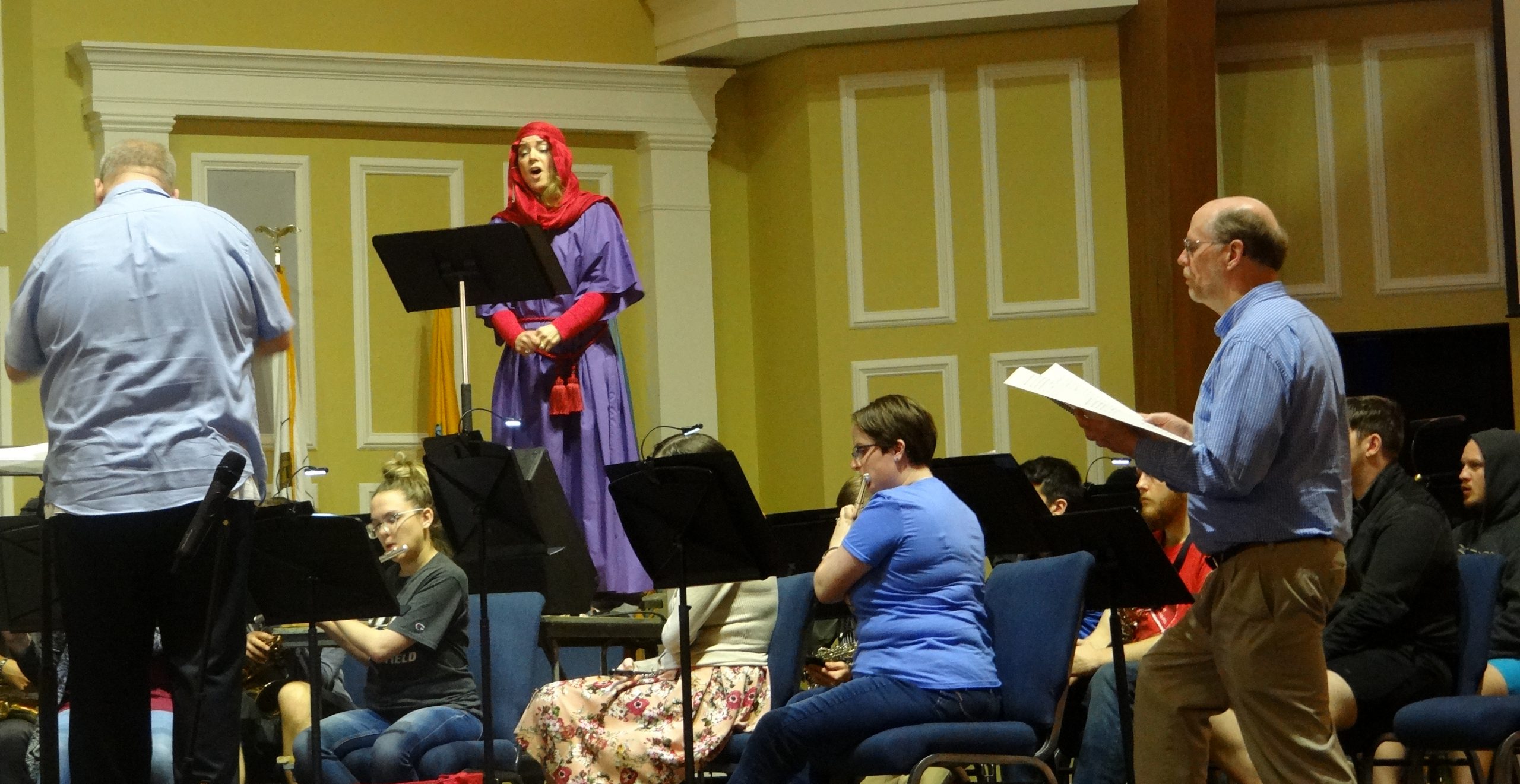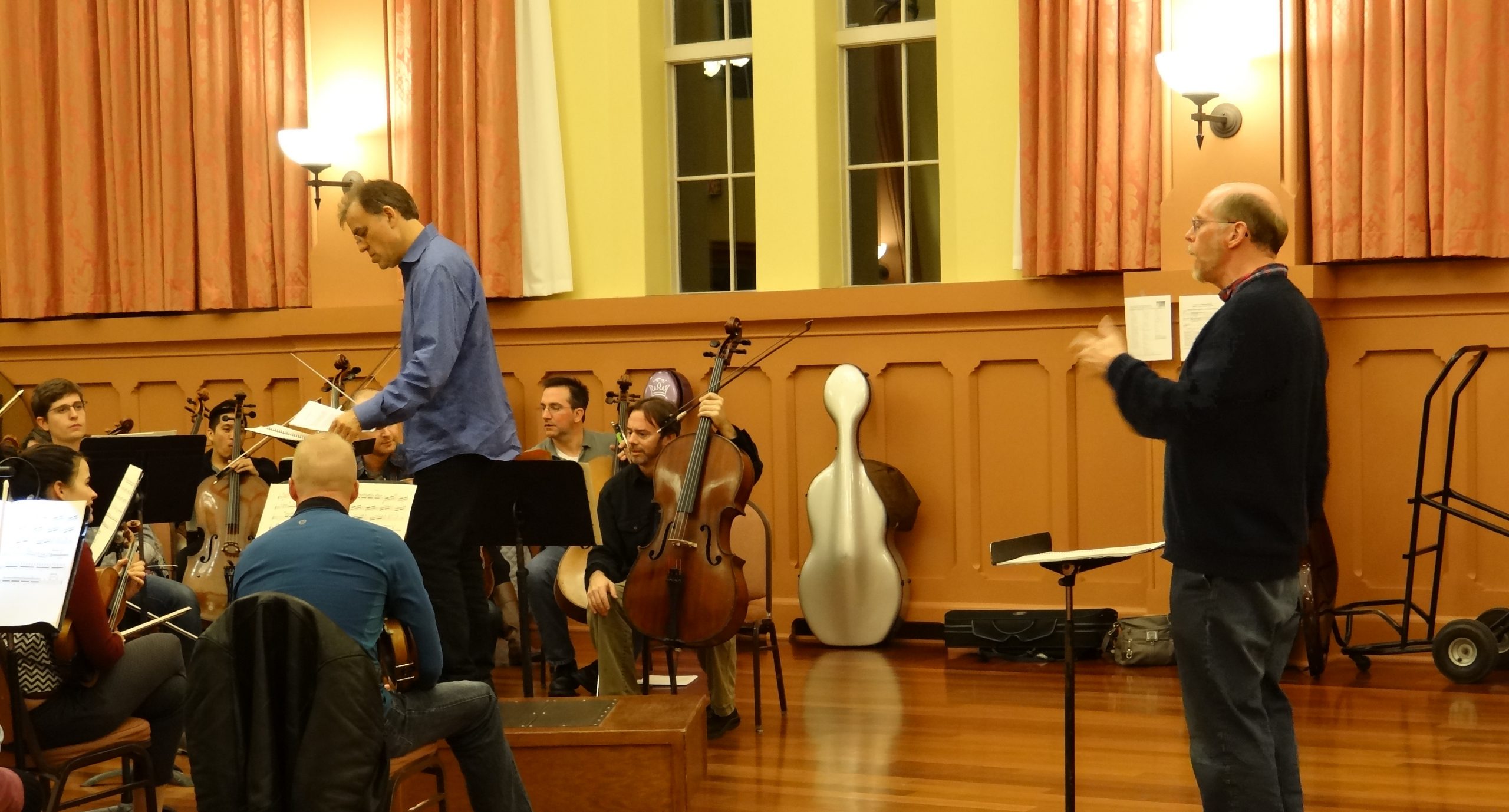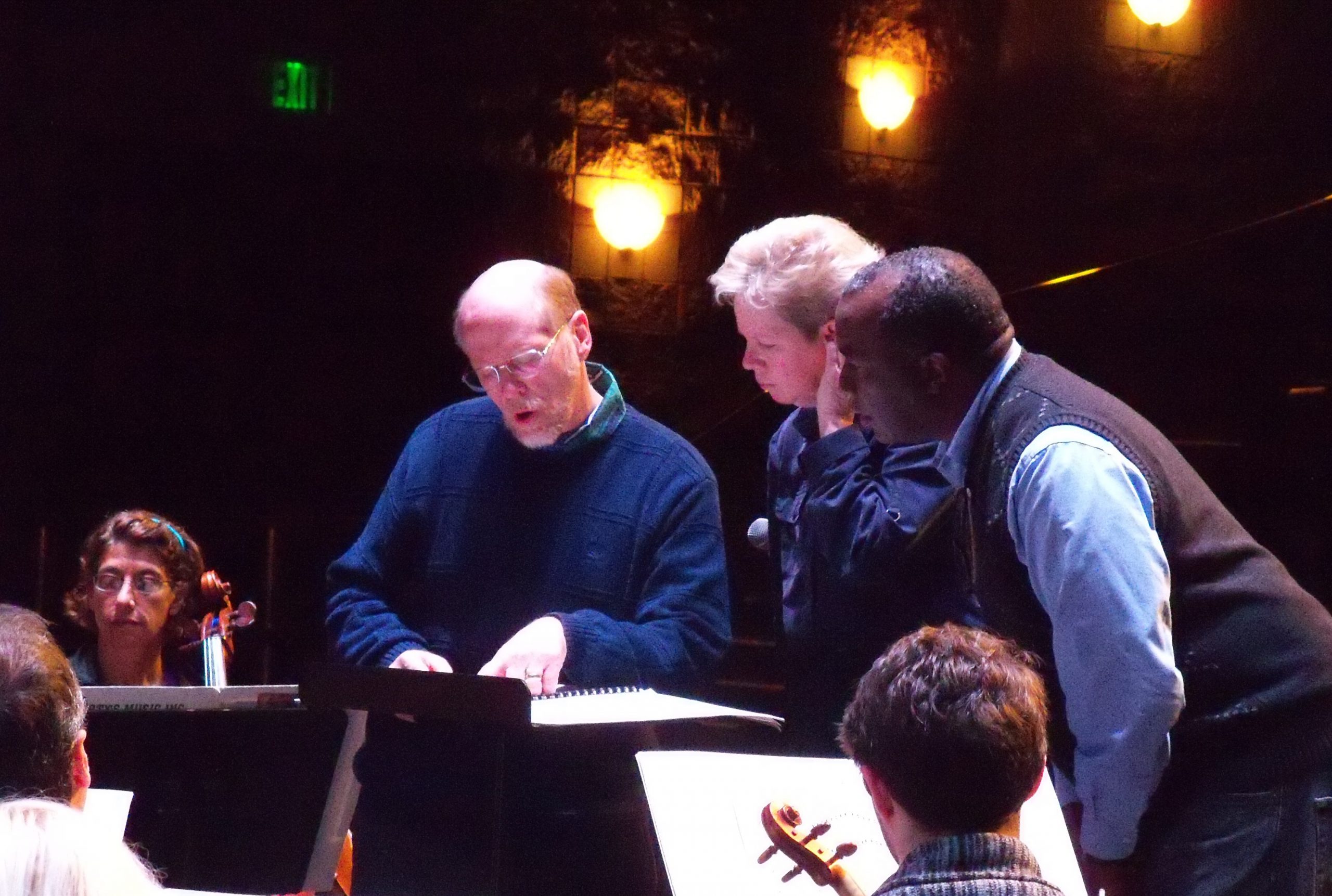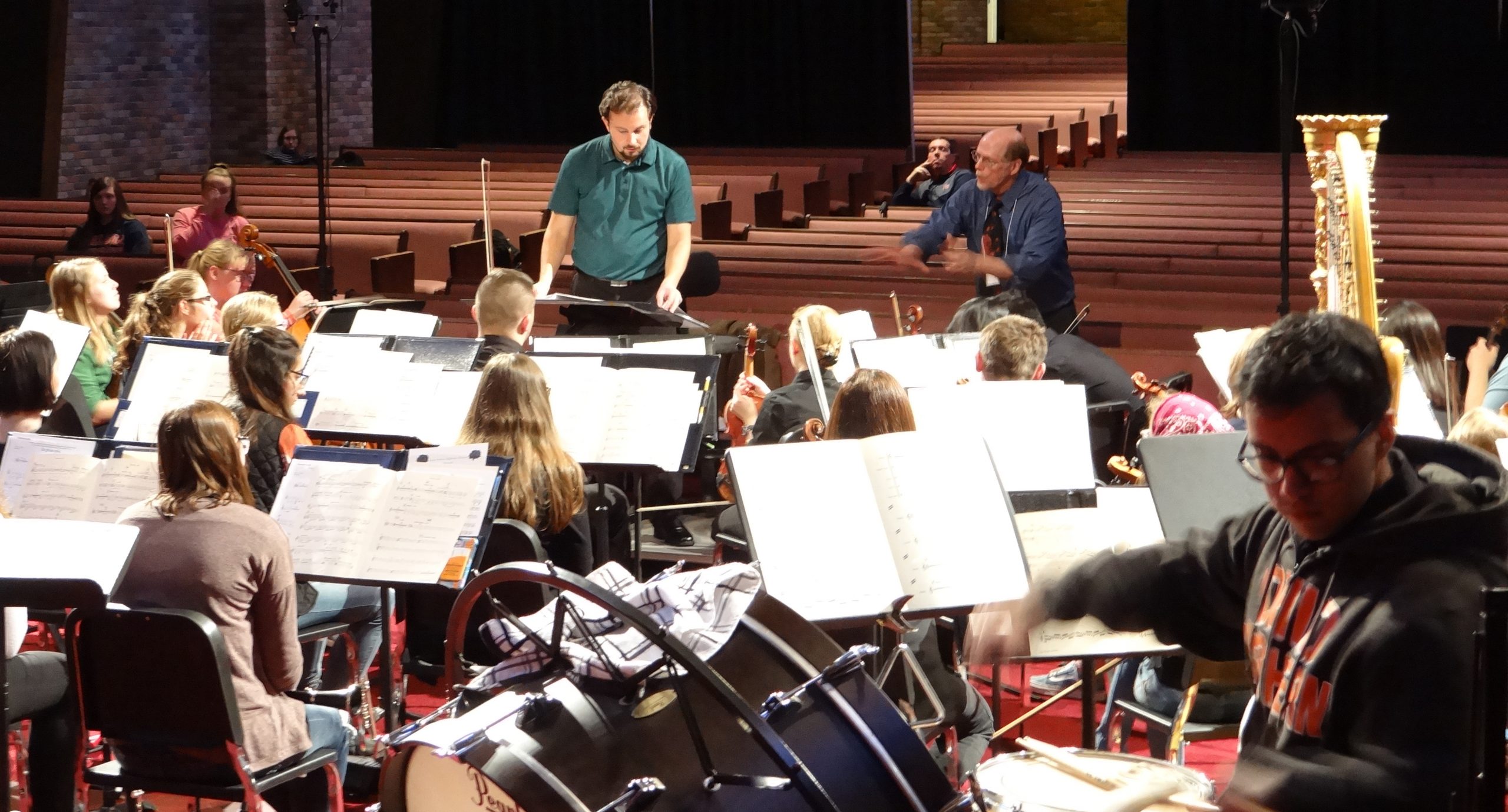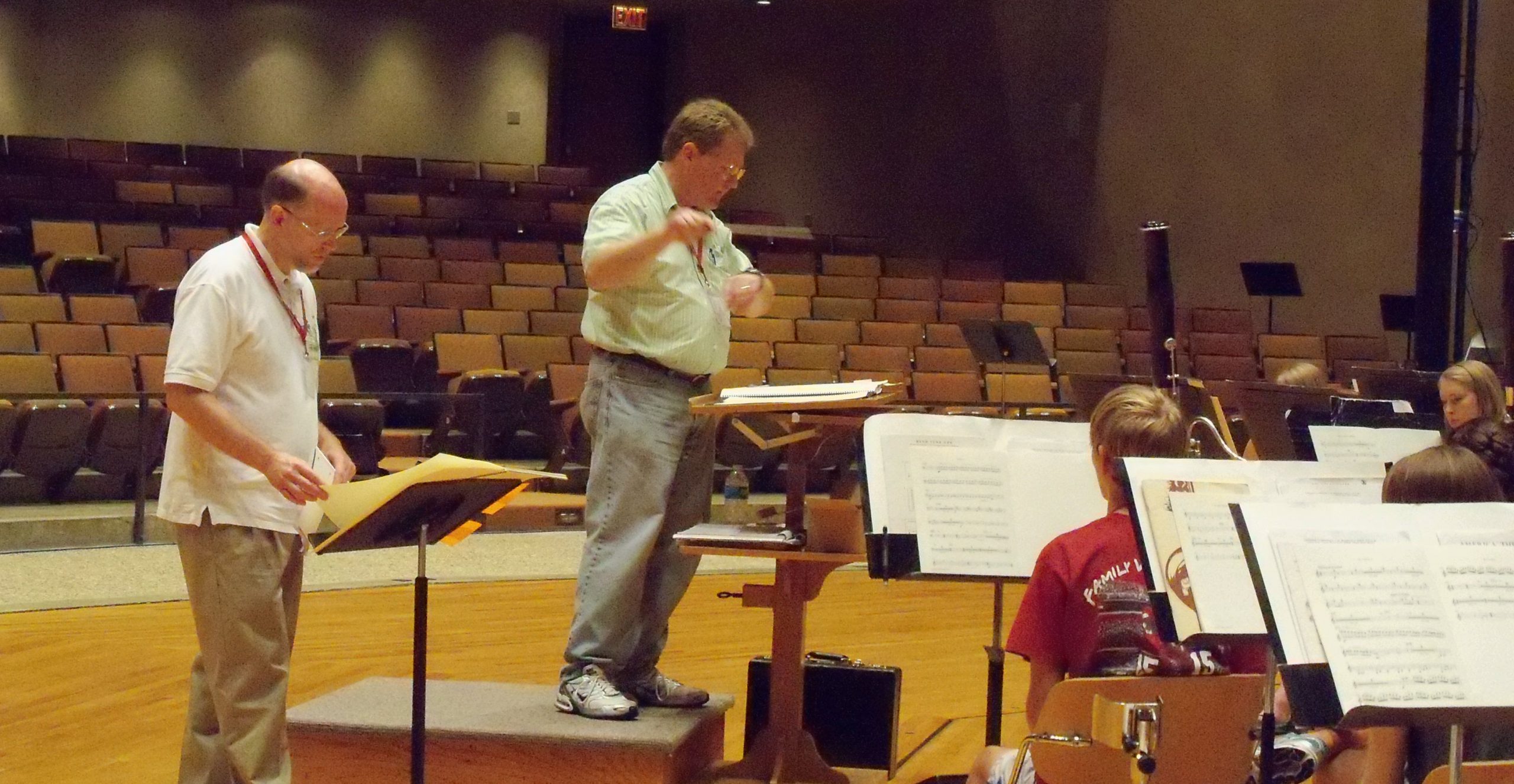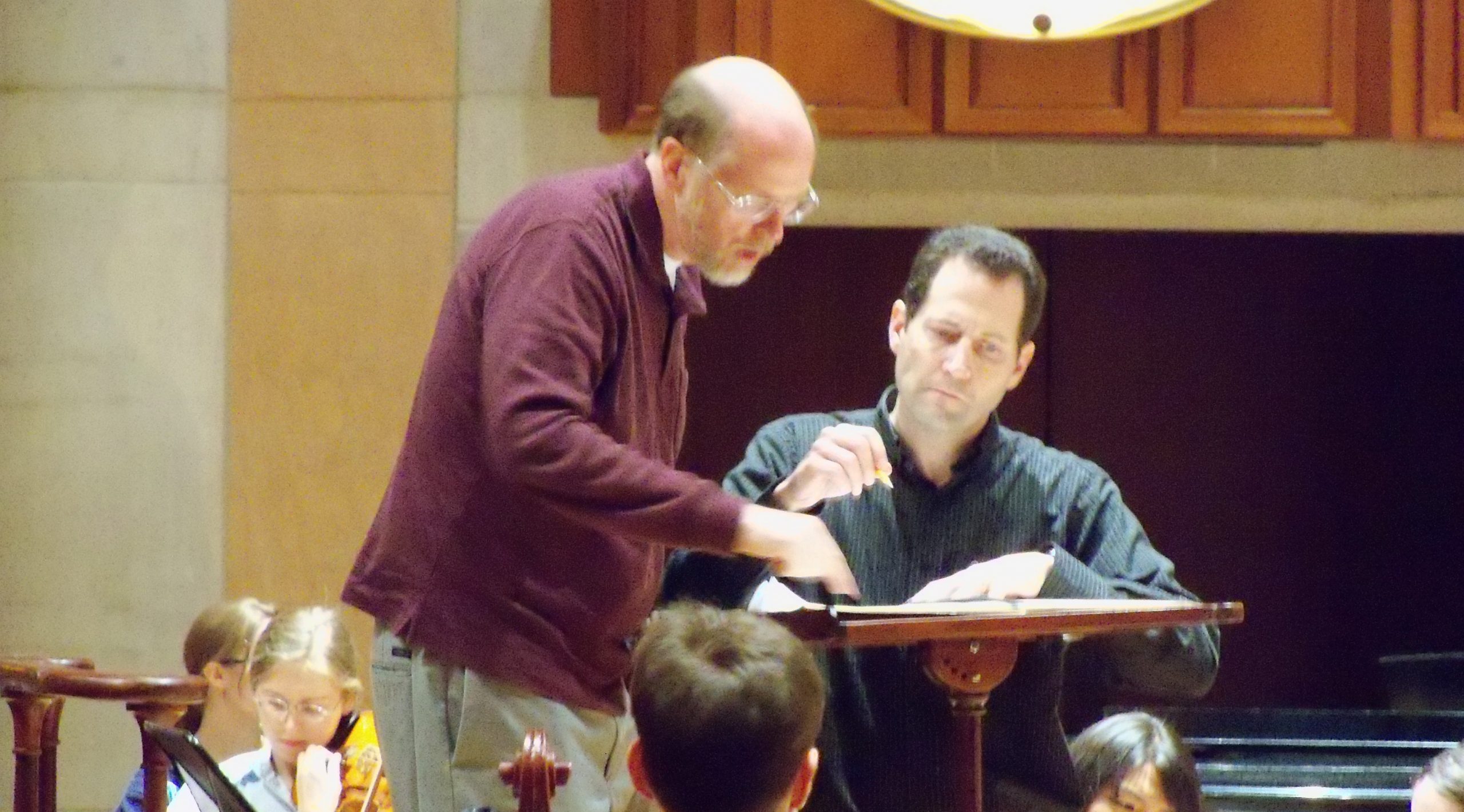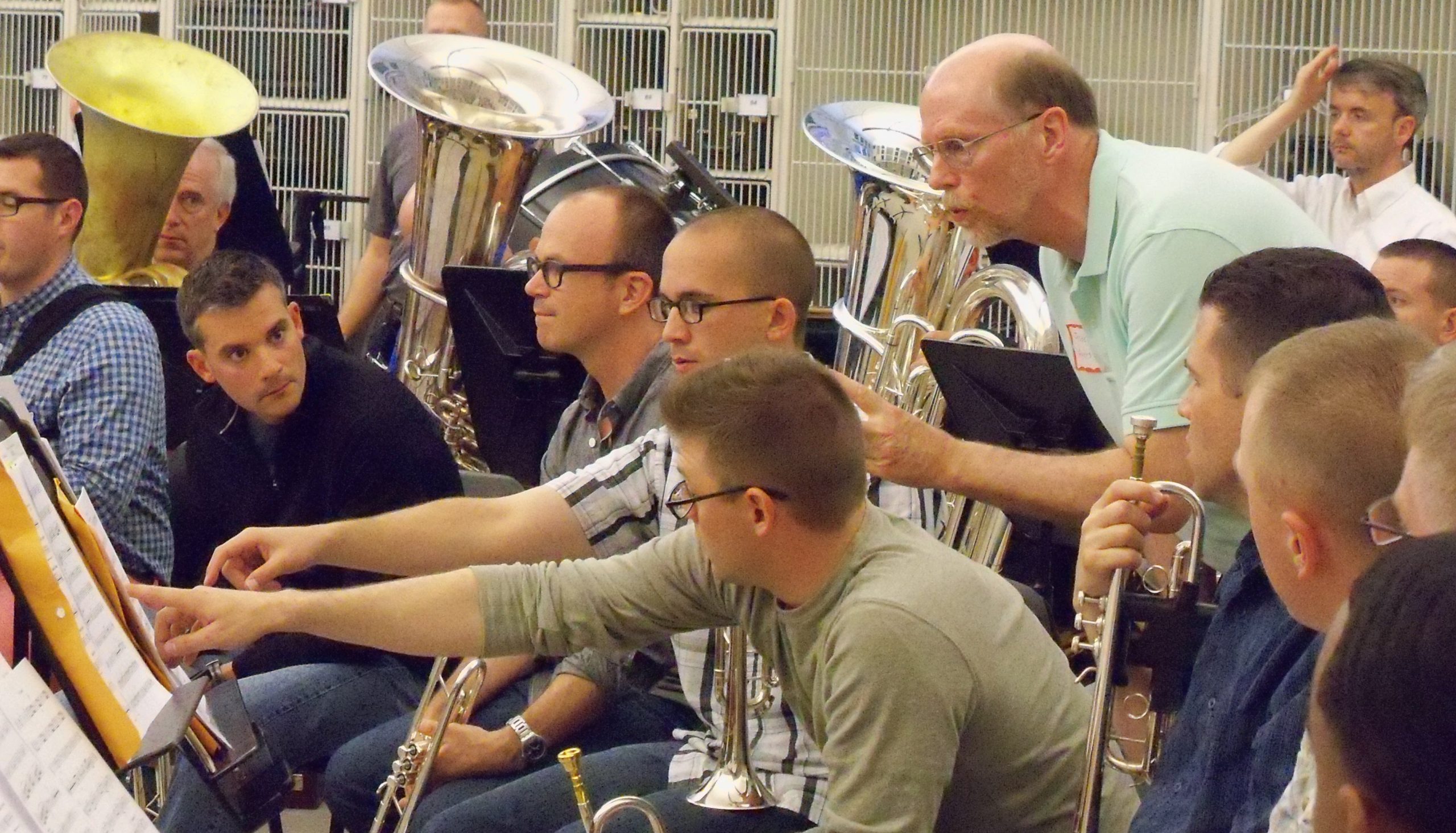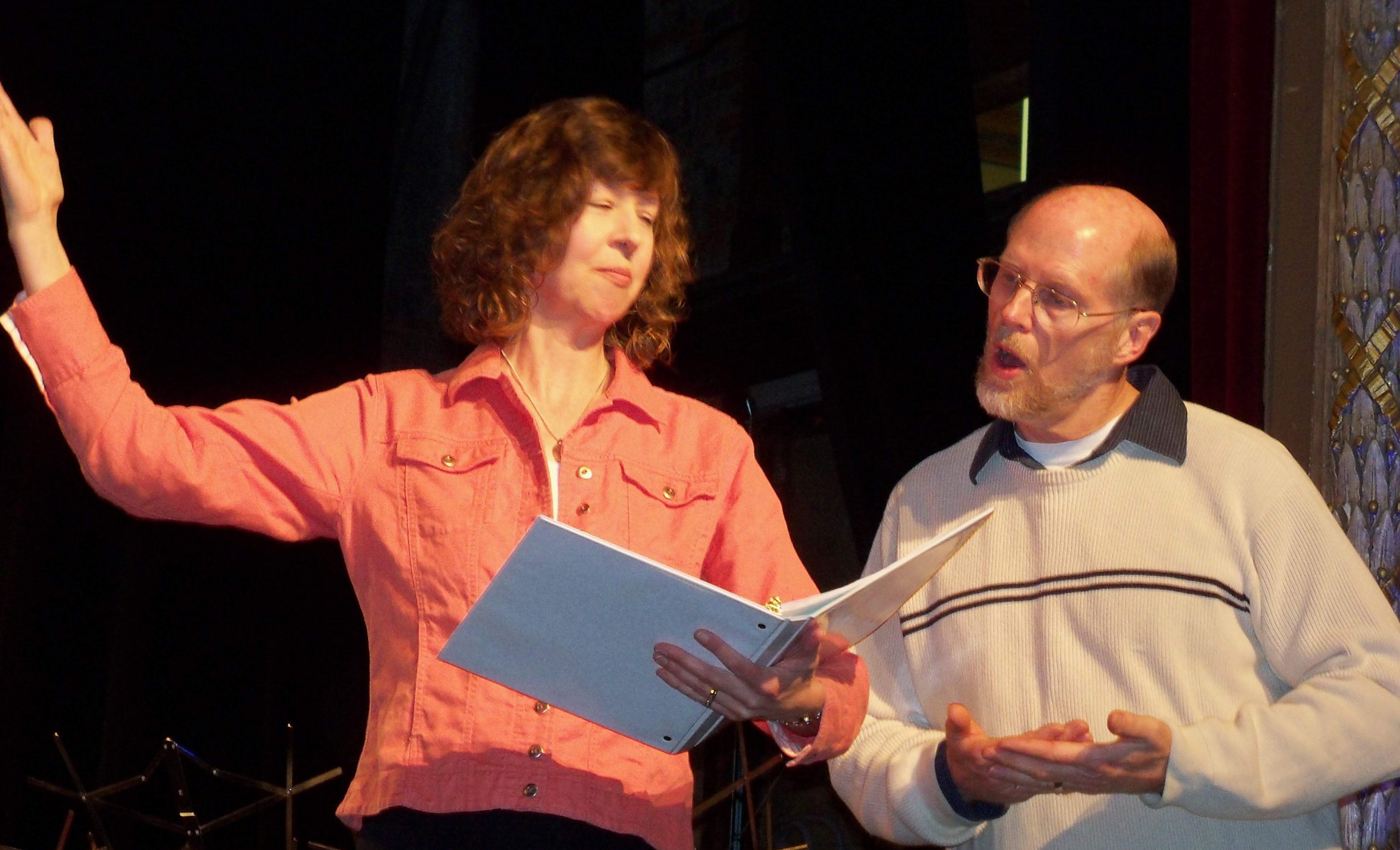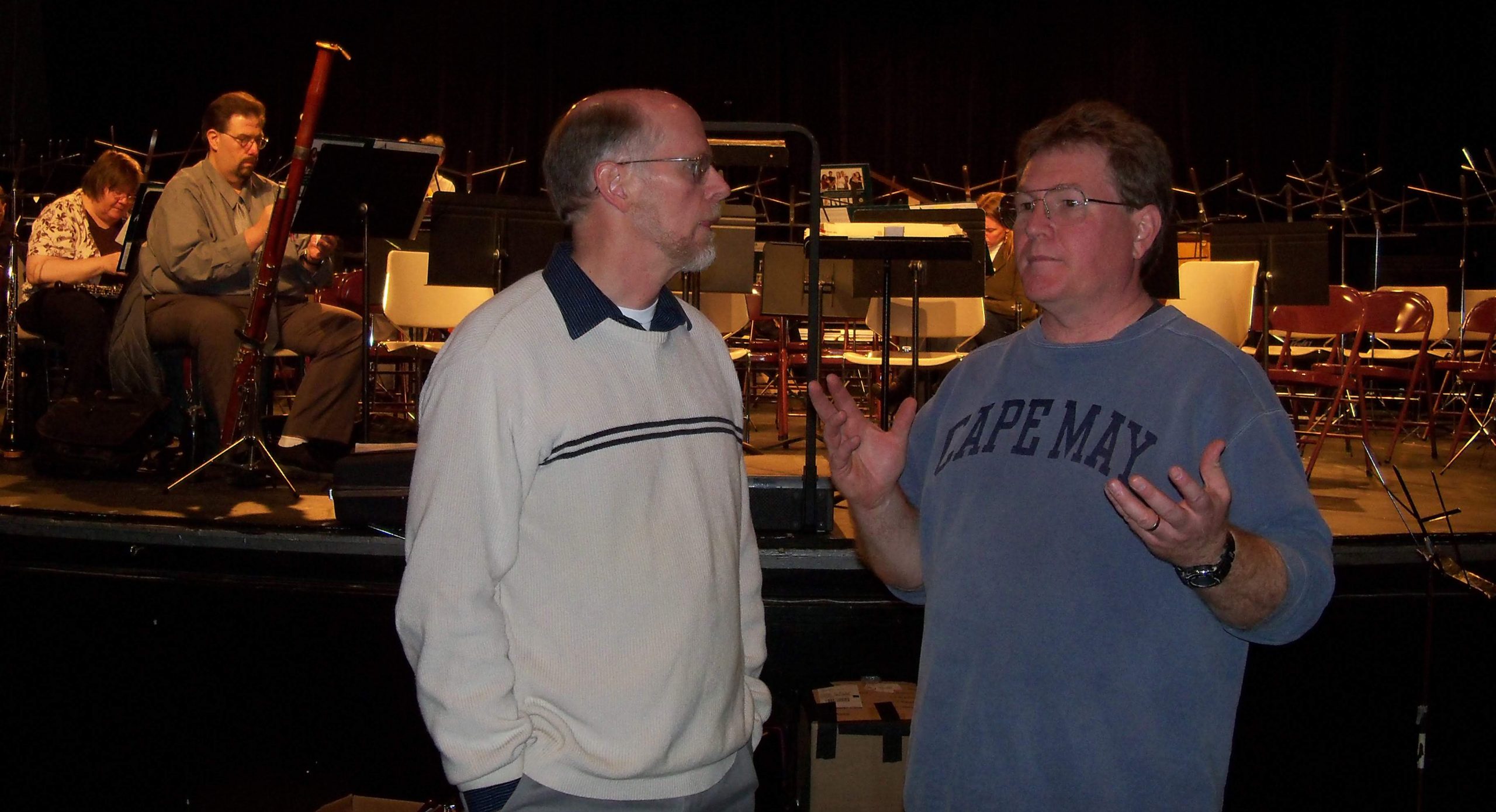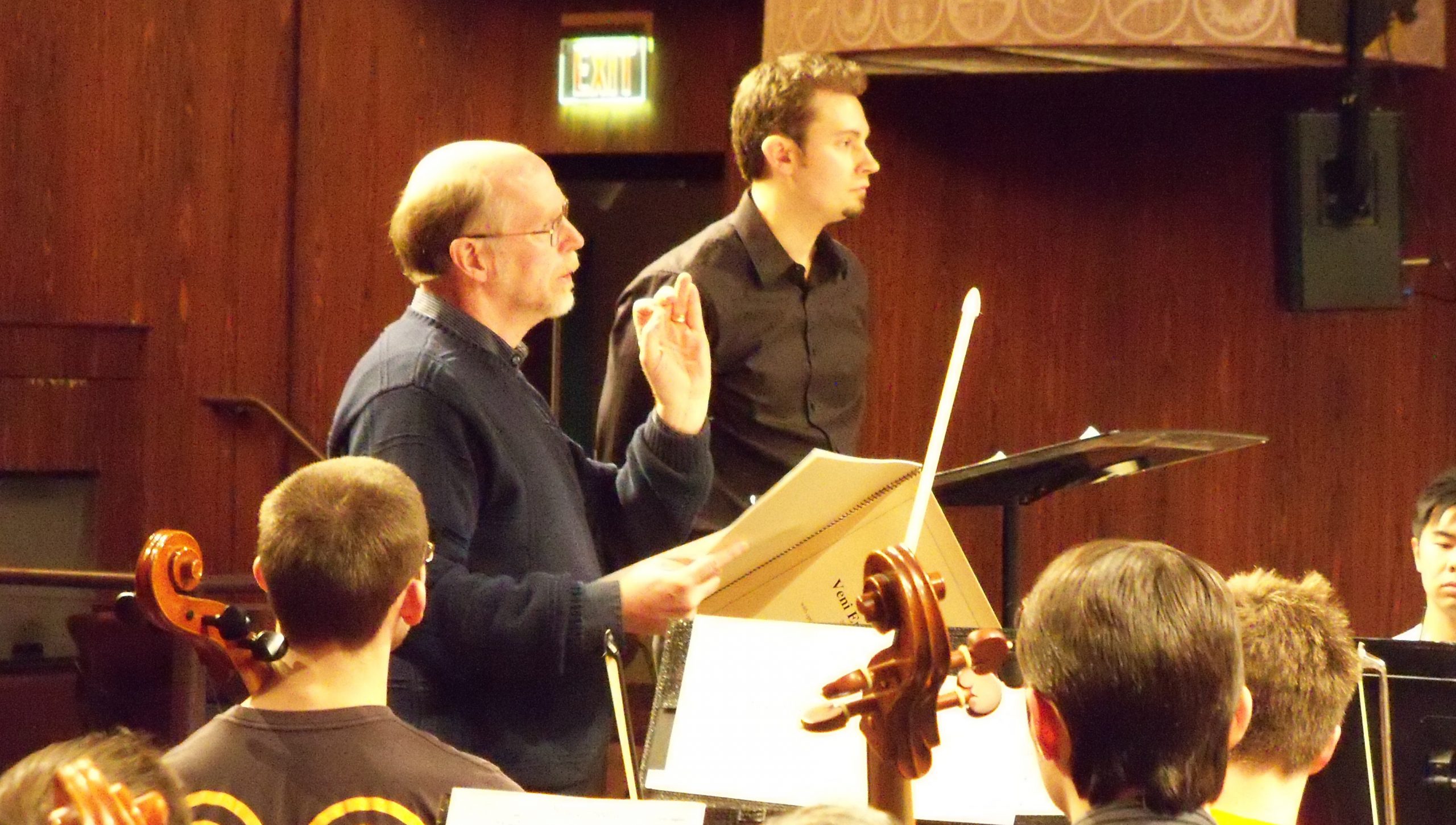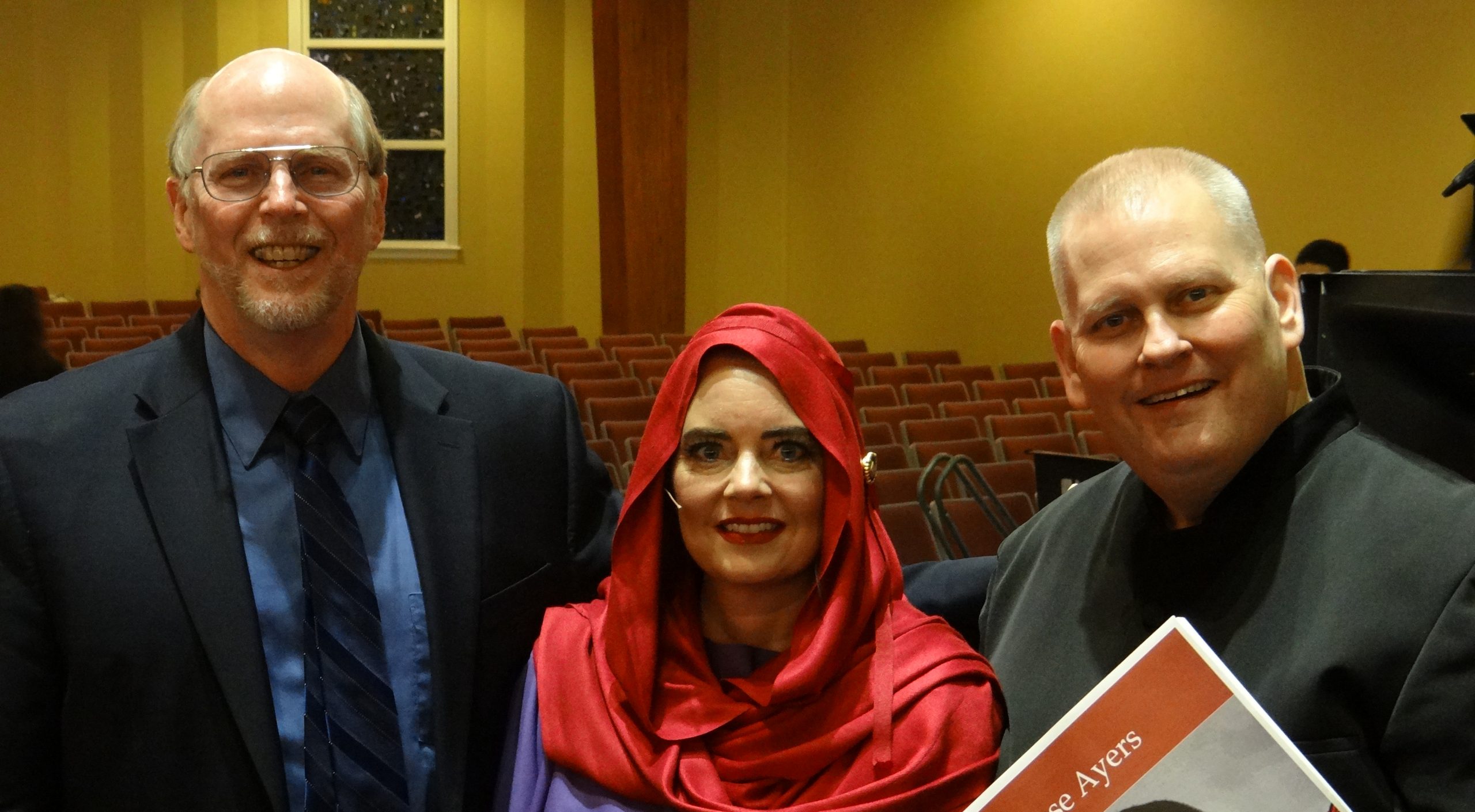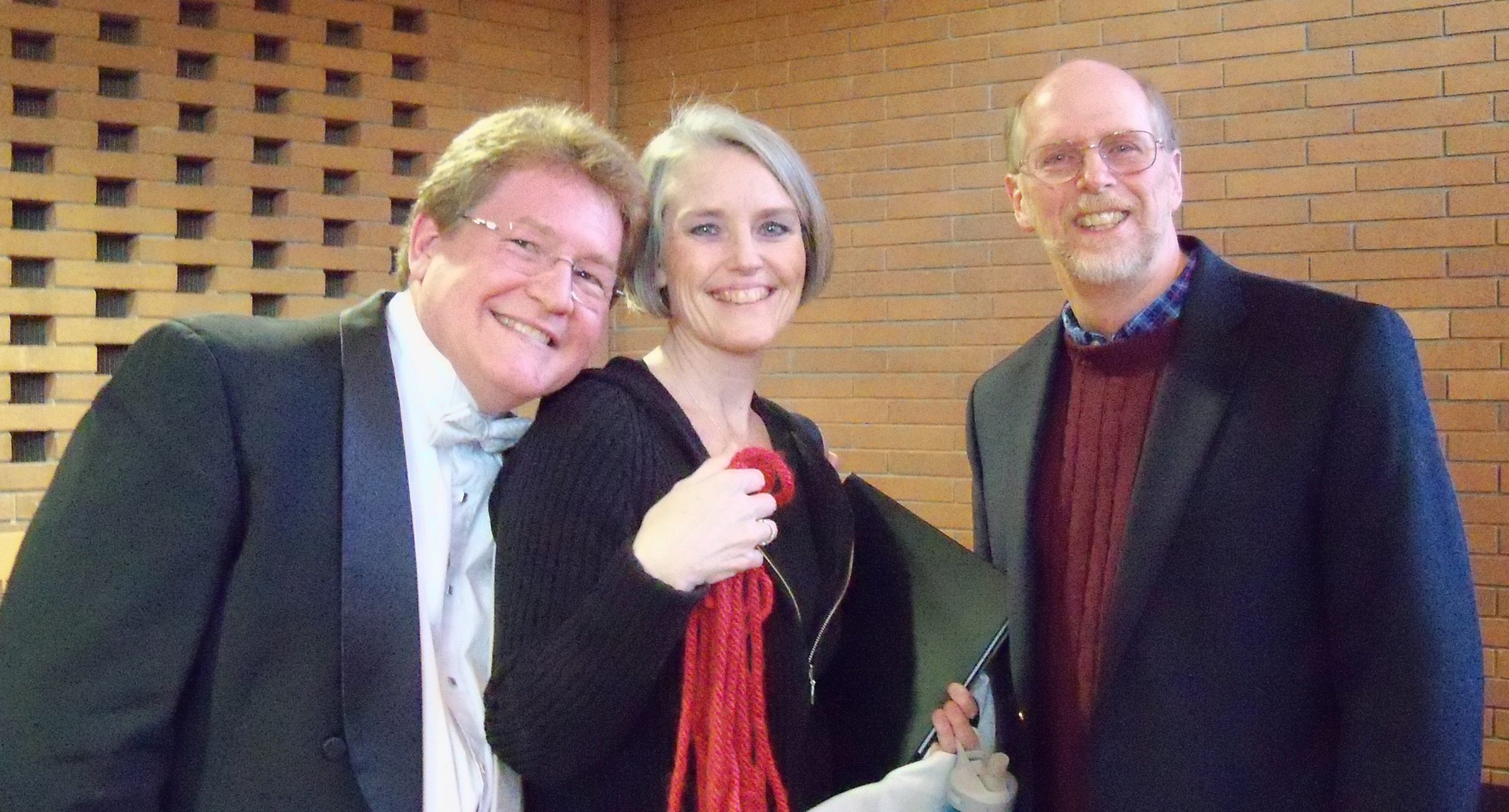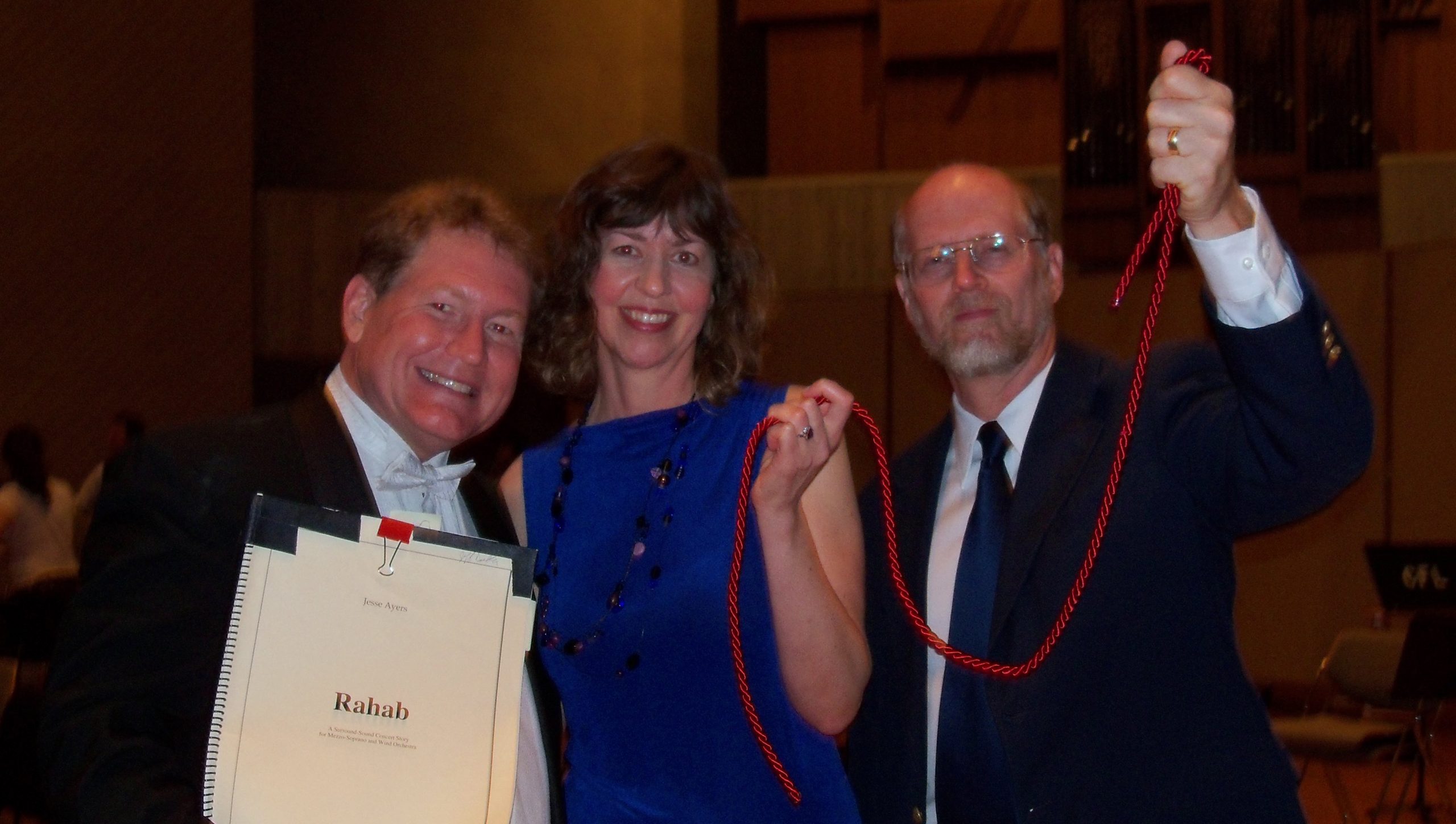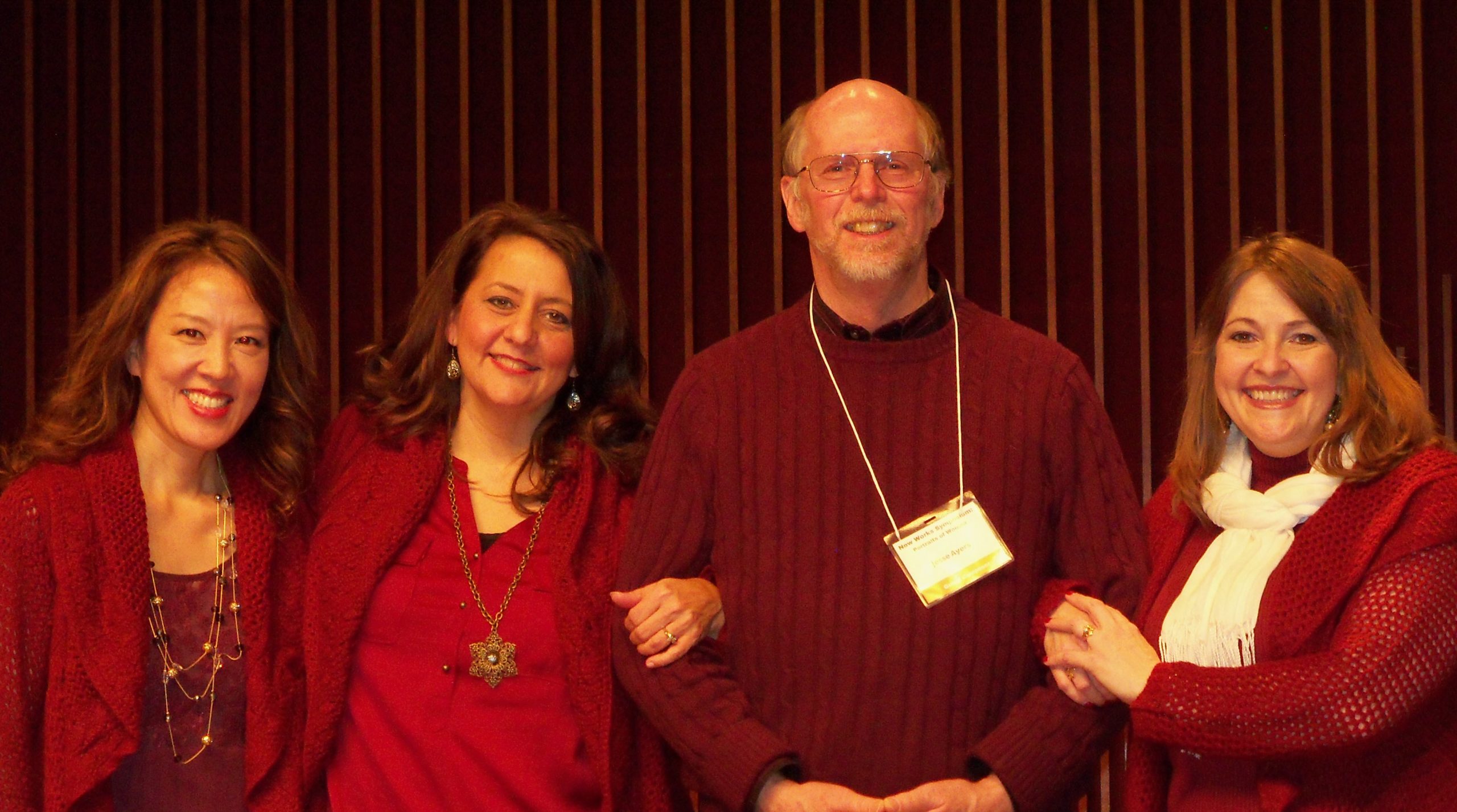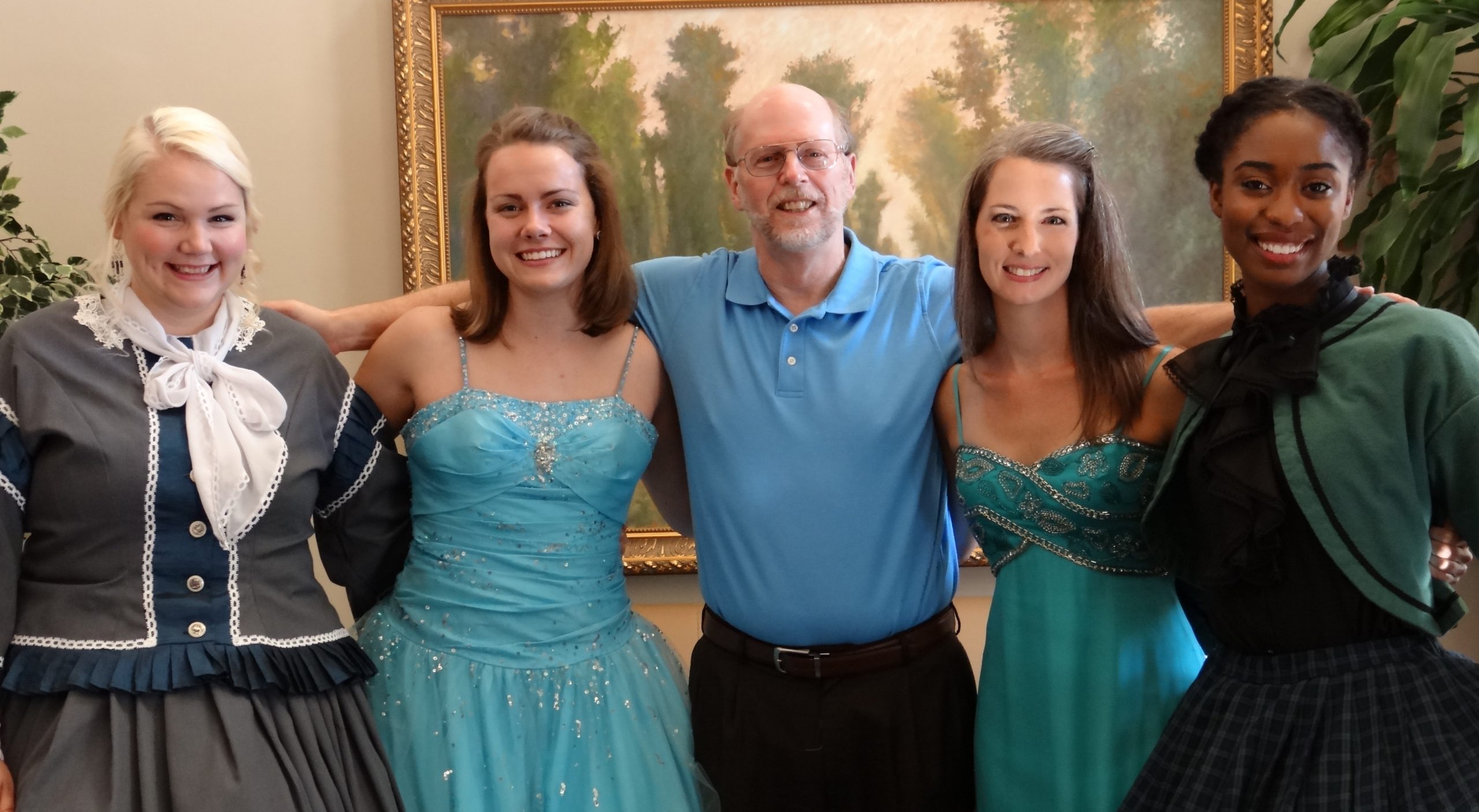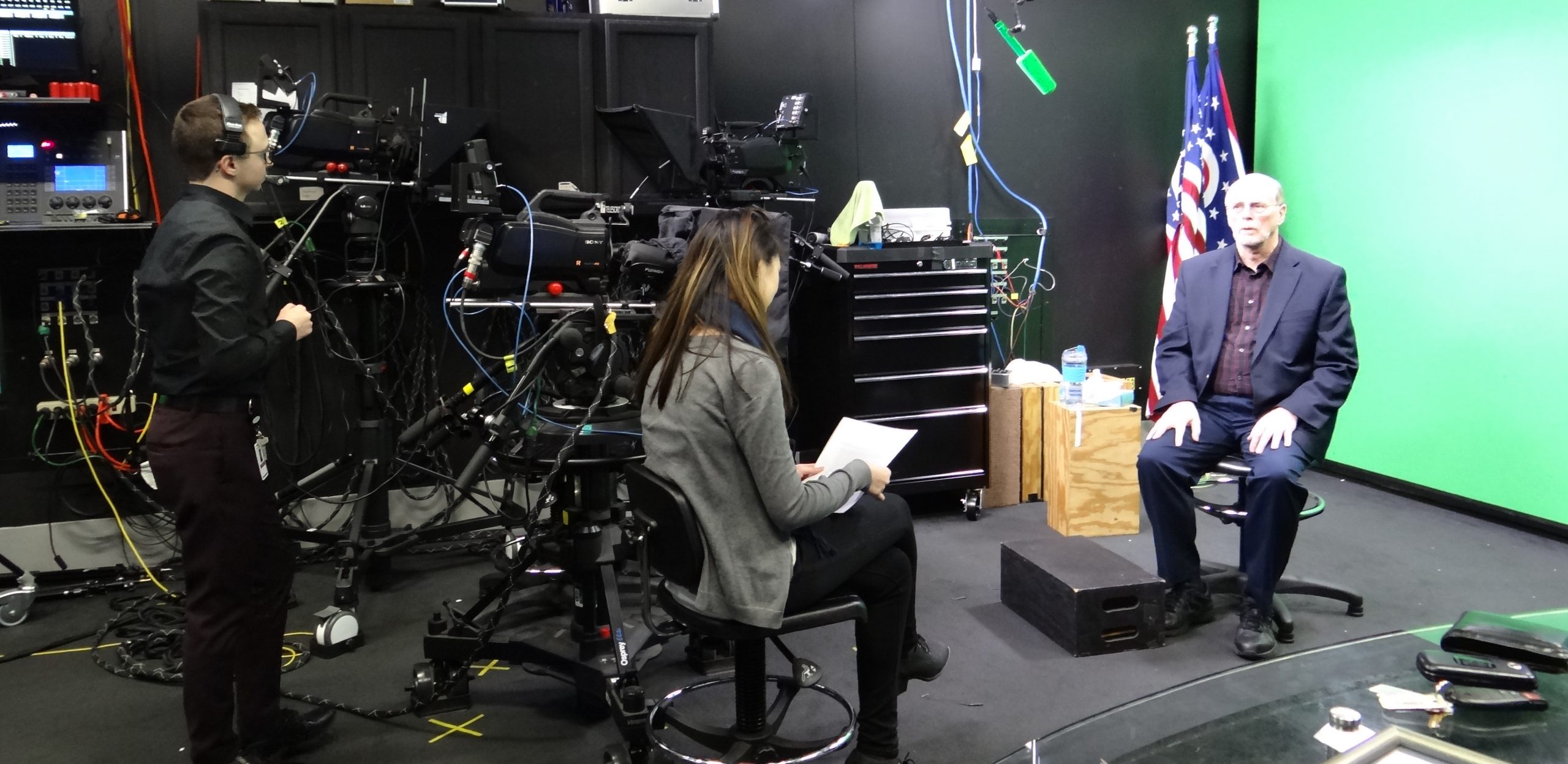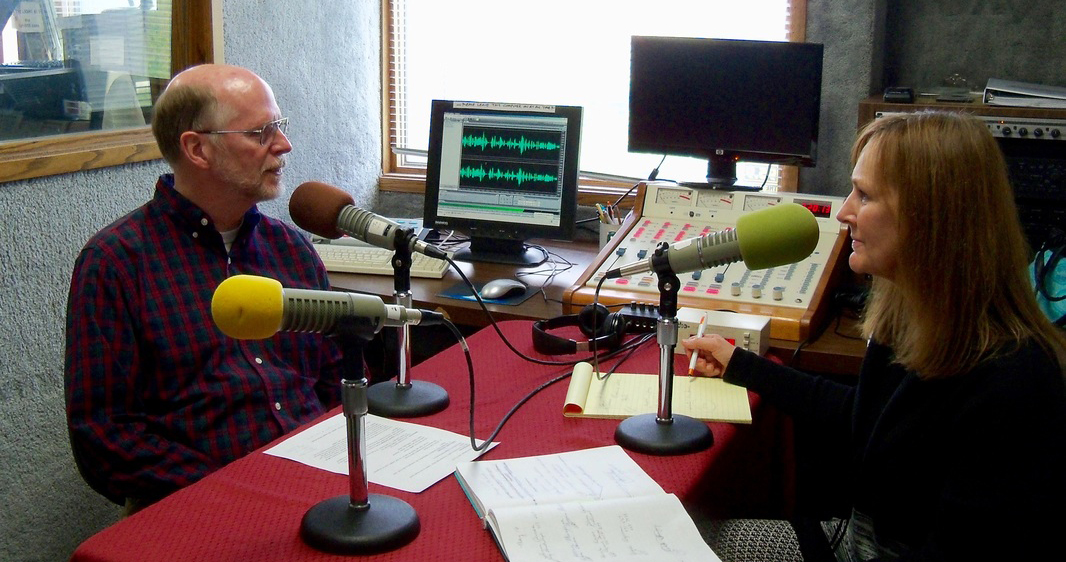 "Moving, intense"
"RAHAB is one of the most moving, intense, and exciting compositions I have had the privilege of conducting." — Dr. Jeffery Scott Doebler, Past President Indiana Bandmasters Association
"Most imaginative"
"JERICHO is by far the most imaginative, unusual and successful work I have ever performed in 33 years of conducting." — Dr. Richard Fischer, Distinguished Professor of Music Concordia University Chicago
Latest Work
Jesse Ayers Receives Governor's Award for
Outstanding Individual Artist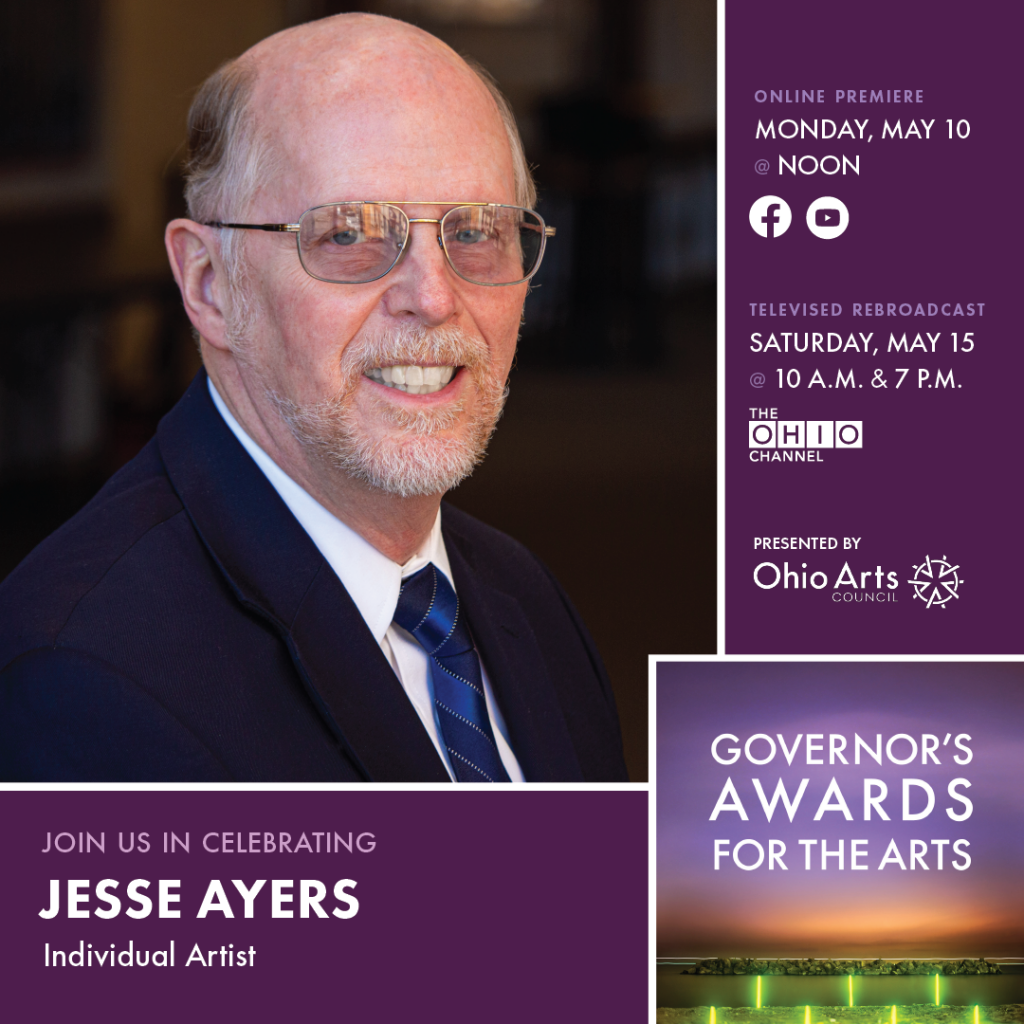 January 2020. The Ohio Arts Council has announced that composer Jesse Ayers has been named the recipient of the Governor's Award for an Individual Artist for 2020. The Governor's Awards "showcase and celebrate exceptional Ohio artists, arts organizations, its leaders and patrons, and business support for the arts. Award recipients will be presented with the only arts award in the state that is conferred by the governor."
"I have been so blessed over my career to have had the opportunity to work with so many outstanding musicians, both professionals and students, who have been diligent to perform my music at a high level," responds Ayers. "Composing is done in solitary confinement, locked away with pencil and staff paper. But the performance of the resulting music is marvelously collaborative, when I get to work side-by-side with 50, 100, even 200 highly skilled musicians coming together, in community, to focus on a single goal, that of creating a meaningful, perhaps life-altering, experience for their fellow human beings in the audience."
Jesse Ayers Selected OhioMTA 2019 Composer of the Year
January 2019. The Ohio Music Teachers Association announced that Jesse Ayers has been selected the OhioMTA Commissioned Composer of the Year.
"I am humbled and excited to receive this honor from Ohio's oldest organization of professional music teachers," Ayers said. "I'm looking forward to the challenge of composing a new piece worthy of one of Ohio's most important music associations."
The now-completed commission is SHINKANSEN for piano 4-hands.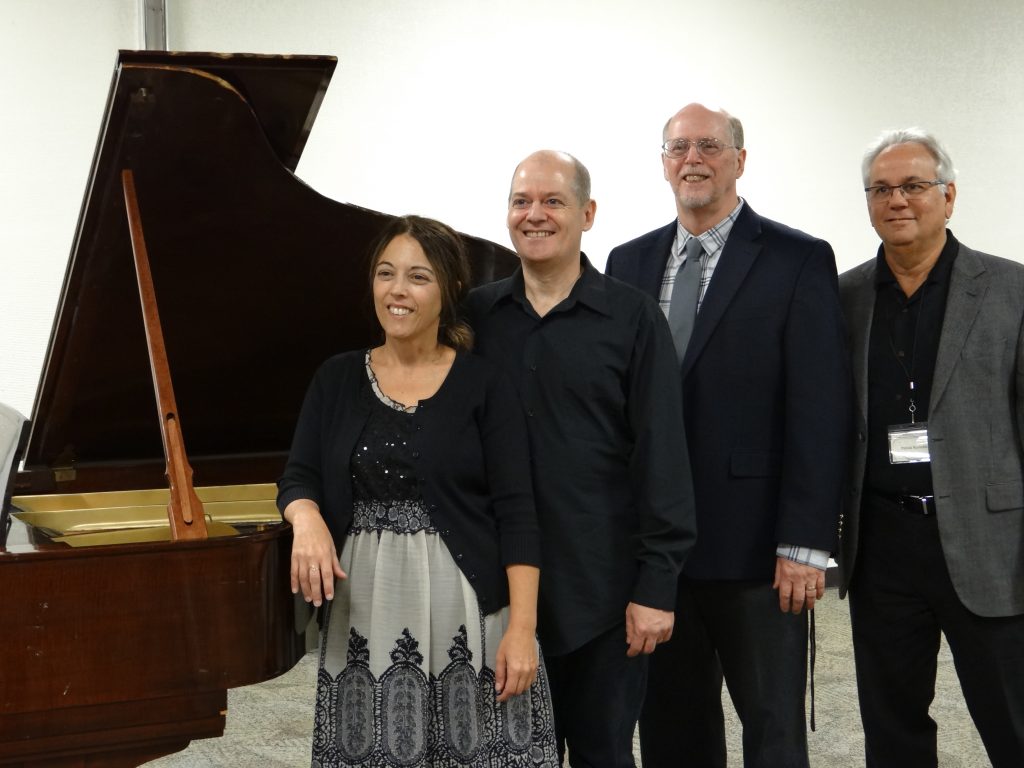 Listen to Composer's Studio Podcast Interview with Jesse Ayers


Jesse Ayers was the guest composer on the "Composer's Studio" podcast in May 2020. CS is a weekly, hour-long radio program of WHUP-FM (Hillsborough, NC). This episode was hosted by composers Tarik Ghiradella and Amy Scurria. The three discussed Ayers' one-act opera Beneath Suspicion and his surround-sound concert story Jericho.