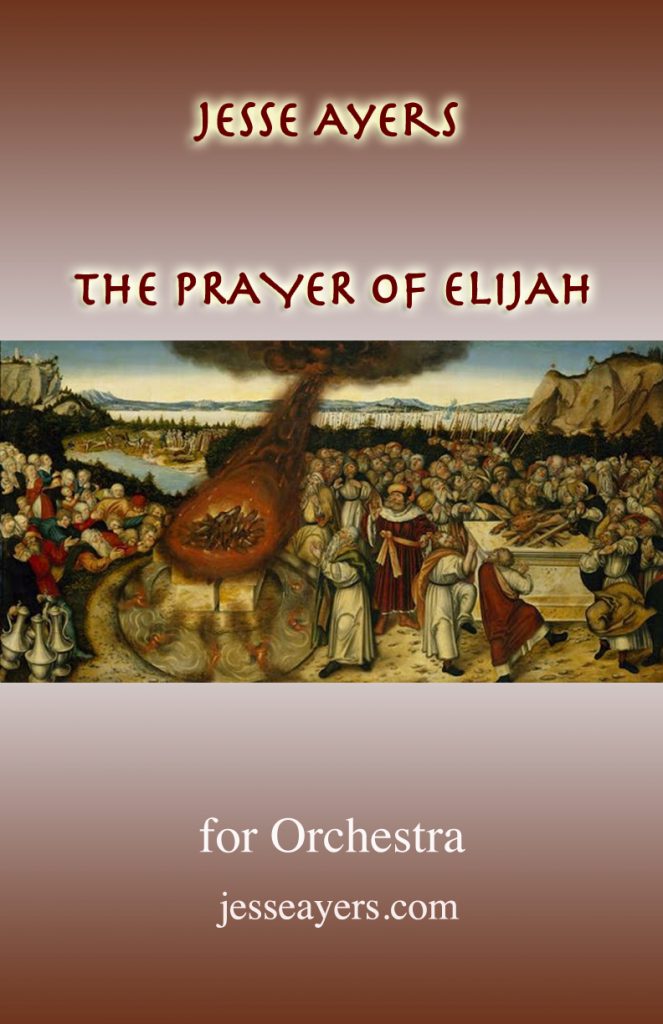 — Orchestra version —
A surround-sound programmatic work based on I Kings 18
(The 2nd mvt. of And They Gathered On Mount Carmel)

Finalist, 2013 American Prize for Composition
8 minutes
SOLO EUPHONIUM, HORN, OR TROMBONE
2002 – unspecified brass* – 3perc (no timp) – pno – strings
*number of brass unspecified, they are blowing air through their horns
several extra "performers" twirling whistling tubes
SCROLL DOWN FOR RECORDINGS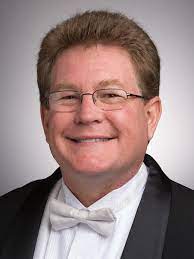 BLOWS  THE  AUDIENCE  AWAY
I have conducted this work on several occasions and it always blows the audience away. All of Ayers' works are extremely well-crafted.
---
Score – $15
---
Solo part – digital download – $5
---
Rental Quote Inquiry
---
Also available for Concert Band
---
Video: band version
---
Performed by:
Windiana Concert Band, Dr. Jeffrey Scott Doebler, conducting
University of Rhode Island Symphonic Wind Ensemble, Dr. Gene Pollart, conducting
Concordia Wind Orchestra, Dr. Jeff Held, conducting
Valparaiso University Chamber Concert Band, Dr. Jeffrey Scott Doebler, conducting
Heidelberg College Symphonic Band, Dr. John Owens, conducting
Concordia University Chicago Wind Symphony, Dr. Richard Fischer, conducting
Virginia Intercollegiate Honors Band, Dr. Jesse Ayers, conducting
University of Kentucky Wind Ensemble, Dr. Richard Clary, conducting
---
Whistling Tubes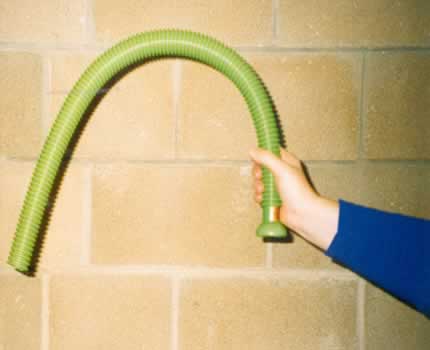 This piece uses several extra "performers" surrounding the audience twirling whistling tubes. These performers can be guests such as local students, board members, or dignitaries.

The tubes are available from toy stores and online retailers like Amazon. A Google search for "whistling tubes" should locate them.
---
Other Works for Orchestra