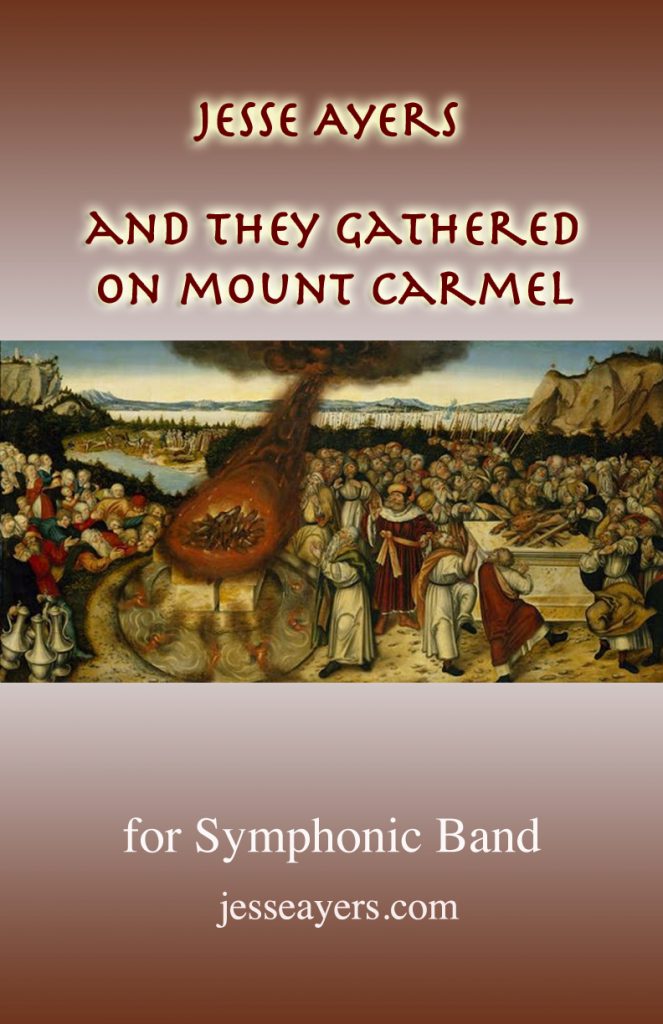 — Band version —
A surround-sound programmatic work based on I Kings 18

Finalist, 2013 American Prize for Composition
25 minutes. Grade 5-6.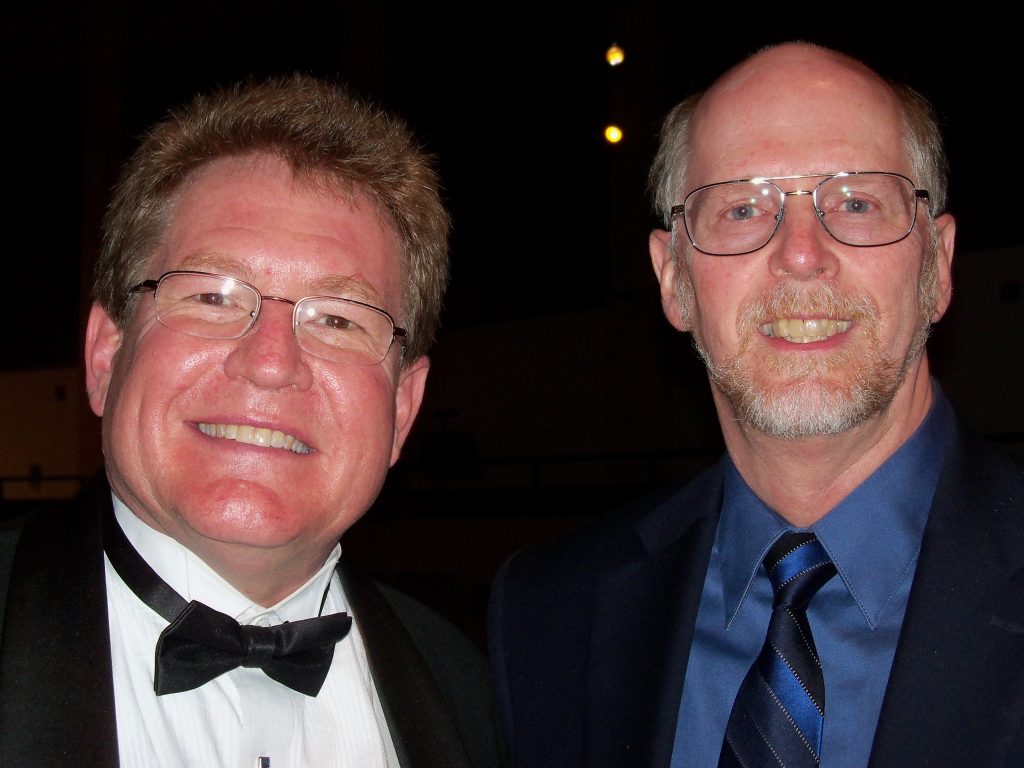 BLOWS  THE  AUDIENCE  AWAY
I have conducted this work on several occasions and it always blows the audience away. All of Ayers' works are extremely well-crafted by a composer who really knows and respects the concert band.
Movements available separately. Each movement can stand alone.
---
Instrumentation notes
The brass are split into two choirs, one of each side of the audience.
Total brass parts: 6 trps, 4 hns, 4 trbs, 2 euphs, 2 tubas.
Reduced brass version: 3 trps, 4 hns, 3 trbs, 1 euph, 1 tuba.
The entire 2nd movement is a lightly-accompanied euph solo that requires a fine player.
The 3rd mvt uses an optional antiphonal woodwind choir (3fl + 3cl) behind the audience. These are simple parts that can be performed with minimal rehearsal by guests from a 2nd band.
Several extra "performers" twirl whistling tubes in the 2nd & 3rd movements. These performers can be guests such as local students, board members, or dignitaries. (One of the "twirlers" should be a bona fide musician who has rehearsed with the band to serve as a "twirl-when-I-twirl" leader.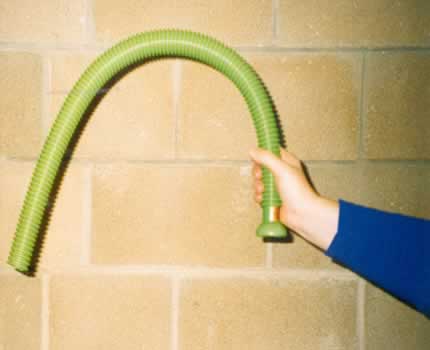 The tubes are available from toy stores and online retailers like Amazon. A Google search for "whistling tubes" should locate them.
---
Excerpt from 3rd movement
---
Complete recordings of all 3 movements are available on the VIDEOS page
---
Performed by:
Susquehanna Symphony Orchestra, Sheldon Bair, conducting
Windiana Concert Band, Dr. Jeffrey Scott Doebler, conducting
University of Rhode Island Symphonic Wind Ensemble, Dr. Gene Pollart, conducting
Concordia Wind Orchestra, Dr. Jeff Held, conducting
The Slovenian Armed Forces Orchestra; Milivoj Surbek, conducting; as part of the 2003 ISCM World Music Days new music festival.
The California State University – Bakersfield Concert Band; Doug Davis, conducting.
Valparaiso University Chamber Concert Band, Dr. Jeffrey Scott Doebler, conducting
Heidelberg College Symphonic Band, Dr. John Owens, conducting
Concordia University Chicago Wind Symphony, Dr. Richard Fischer, conducting
Virginia Intercollegiate Honors Band, Dr. Jesse Ayers, conducting
University of Kentucky Wind Ensemble, Dr. Richard Clary, conducting
---
Windiana Presents Ayers Biblical Epics Triolgy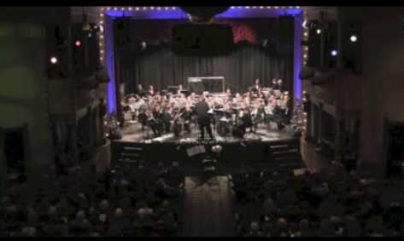 The Windiana Concert Band, under the direction of Dr. Jeffrey Scott Doebler, presented a program on November 17, 2011, of the three large Biblical works by composer Jesse Ayers. The works performed were AND THEY GATHERED ON MOUNT CARMEL, JERICHO, and RAHAB. Mezzo-soprano Beth Ray Westlund sang the role of Rahab. The concert was held at the historic Memorial Opera House, Valparaiso, Indiana, a venue used by the Sousa Band.
---
Other Works Based on the Old Testament